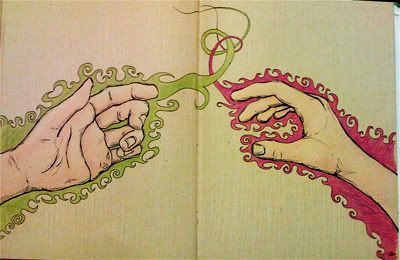 Just a sketchbook doodle from a while ago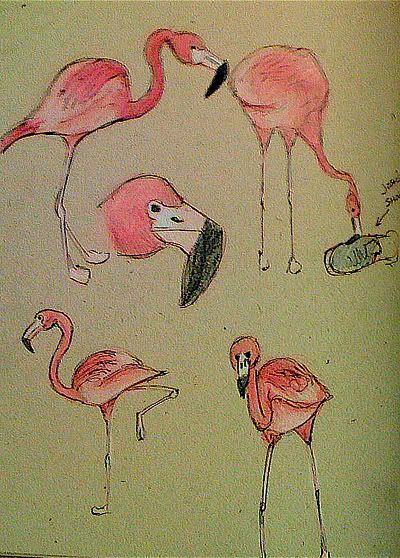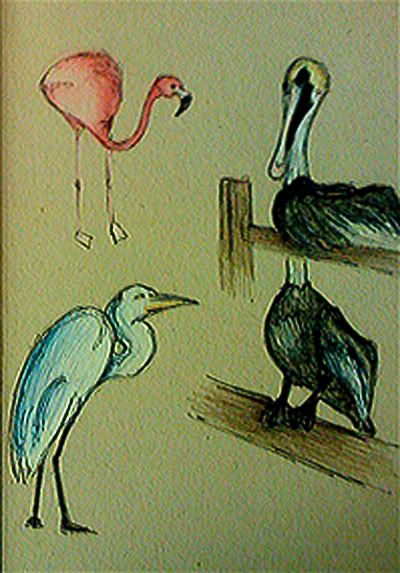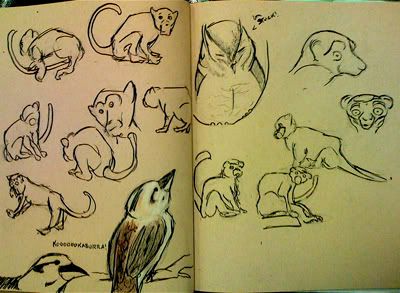 We went to Jungle Gardens the other day and sketched some animals! One flamingo kept attacking Josh's shoe... annoying to Josh maybe... but it gave Betsy and me a good opportunity to sketch a flamingo up close! Thanks Josh!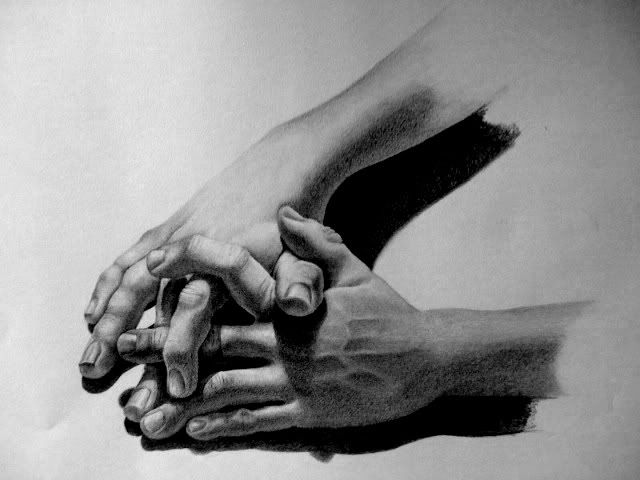 And finally my figure homework.