So I have this drawing project that I should be doing... but instead I ended up just doing a bunch of stuff in my sketchbook. I hate when art classes interfere with my art. Here's some schtuff.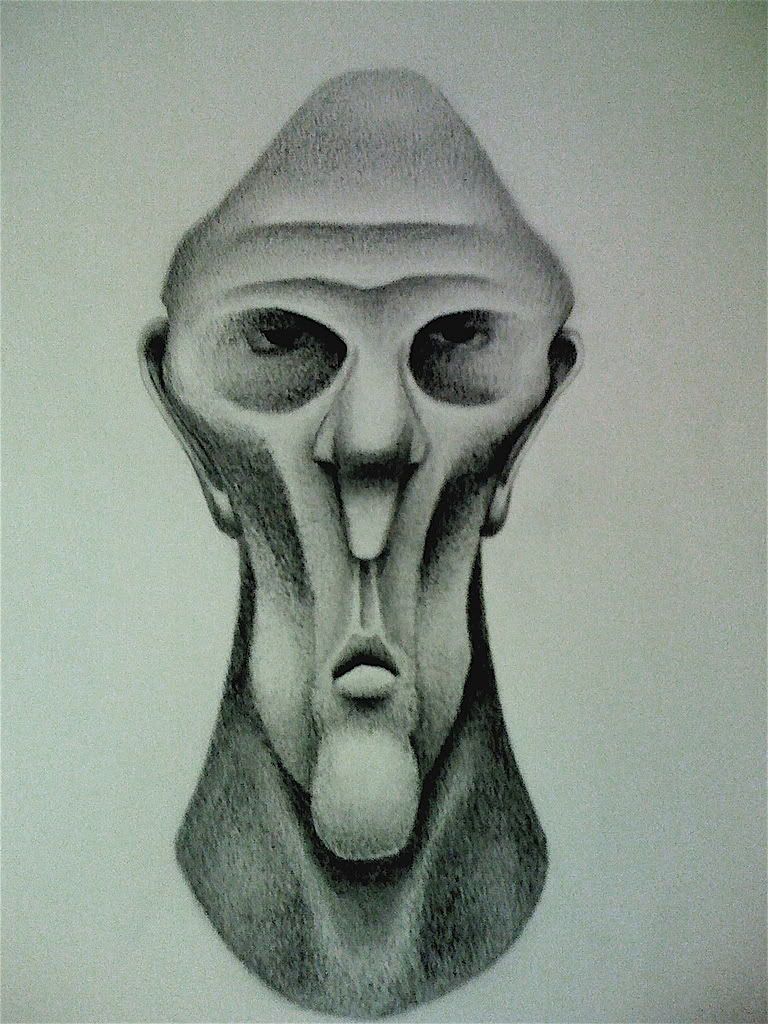 Basically going for the tall dark and scary type you hear about in the horoscopes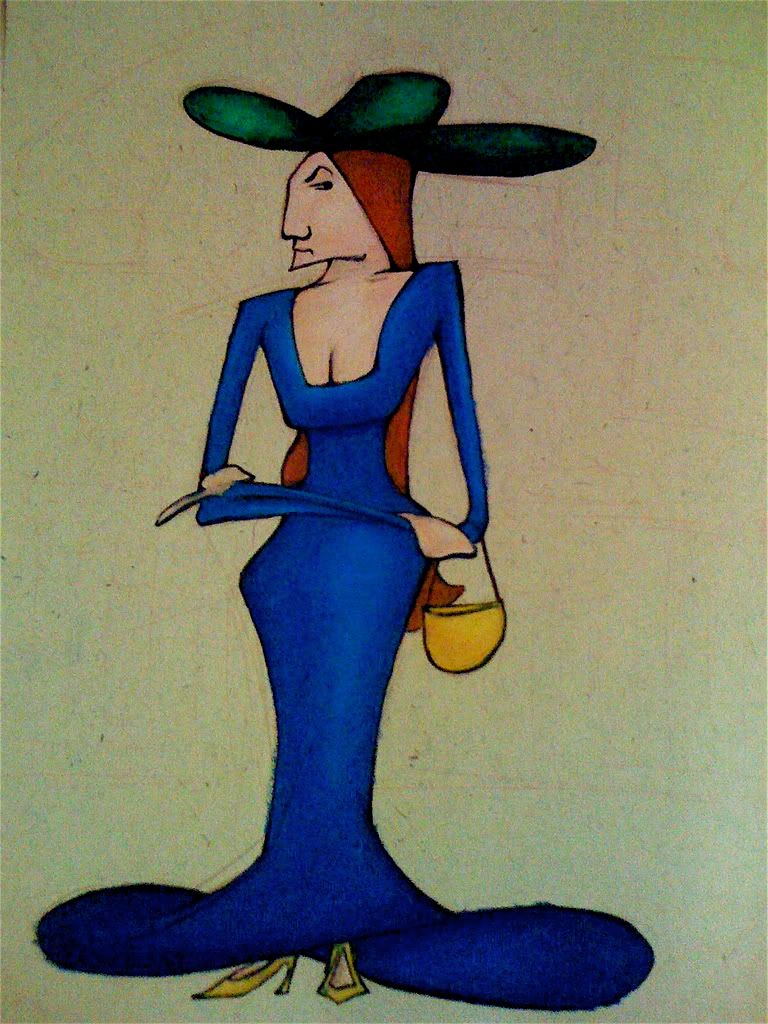 I stuck it to the Man and used oil pastels to color up this sketch. It was my first time to ever use them, kinda fun! but I definitely need to practice with it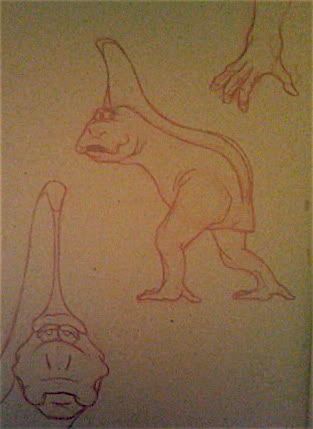 Random creature drawing. I really need to improve my imaginative drawings of people and creatures. Sorry the quality isn't to good, it was really late at night when i took this picture and the lighting isn't ideal for photos in my room, but I think you can get the idea.

And well, these weren't from yesterday, but I decided to put them in anyway. Theyre 30 second -1 minute poses from FEWS on Friday. Again sorry for the poor quality and somewhat rainbowish backgrounds. While my phone is awesome at taking pictures outside and with natural light, its not too good at shots of artwork.